In this session, you will:
Companies around the world rely on leadership coaching for talent development. These organizations report a range of benefits from coaching including an increase in employee retention, customer satisfaction, productivity, employee engagement, and leadership bench strength. Research shows that over 70 percent of organizations offer leadership coaching – and another 22 percent would like to offer coaching, but lack of budget and resources to manage these programs creates a barrier.  Even among those companies investing in coaching, budget remains the biggest challenge, followed by the lack of ability to measure a return on investment. While talent development professionals understand the immense value of coaching, it can be difficult to secure buy-in from senior leaders without a clear business case and a guaranteed return on investment. Organizations that can measure the business impact are much more likely to increase their investment in coaching, and expand coaching efforts to more leaders. Fortunately, coaching management platforms are making it easier to measure the business impact, both at the individual and organizational level, and deliver a better, more impactful, coaching experience.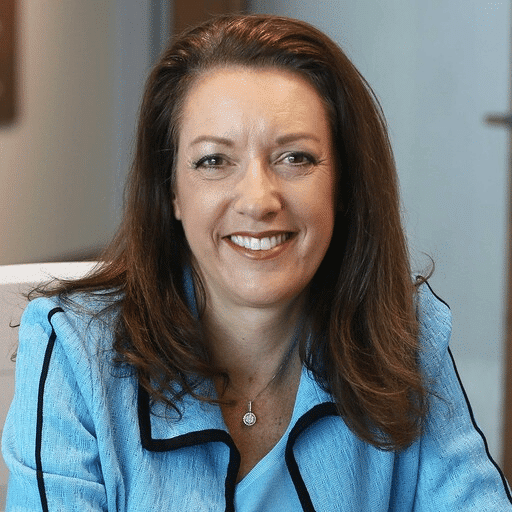 Executive & Leadership Coach
Shyla Allard is the founder of Allard Consulting Group and a member of the leadership coaching community at Sounding Board. Shyla has held a number of senior leadership roles throughout her career, with a focus on marketing and human resources. Shyla has over 10 years of experience as an Executive Coach and she's helped dozens of leaders increase their skills and grow into expanded roles and responsibilities. She brings a wealth of knowledge from both her professional experience and education, and she leverages her strengths in listening, communication, development, strategizing, planning and organizational structure to help leaders realize their full potential. Shyla earned an MBA from the Kellogg Graduate School of Management at Northwestern University with an emphasis in marketing and organizational behavior.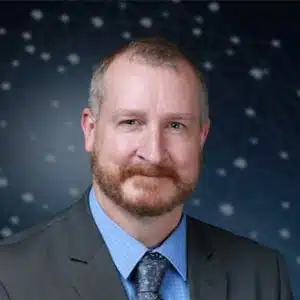 Kip Kelly has more than 25 years of marketing and communications experience, with a focus on talent management, executive education, professional coaching, and leadership development. His expertise in diversity, inclusion, and the use of data and analytics in learning and development has earned him a reputation as an industry leader, having published more than 60 research studies and whitepapers, as featured in Chief Learning Officer, TD, Training Industry, HR Magazine, Fortune, the Chronicle of Higher Education, Financial Times, and a host of other leading publications.