Building a More Inclusive & Diverse Leadership Bench
The COVID-19 pandemic derailed diversity and inclusion efforts for many companies.
Before the crisis, diversity and inclusion was reported as the top talent management priority for CEOs. Over 800 CEOs signed the CEO Action Pledge for Diversity and Inclusion, to address "the concerns and needs of our diverse employees and increase equity for all, including Blacks, Latinos, Asians, Native Americans, LGBTQ, disabled, veterans and women". Unfortunately, the global health crisis forced companies to reprioritize, pulling attention and resources away from diversity, equity and inclusion initiatives at a critical time. Research suggests that diverse groups—including women, LGBTQ+ employees, and people of color—have been disproportionately impacted by the pandemic, both in the workplace and with balancing work and home life. Women in particular have experienced higher rates of unemployment — and the effect has been even more acute among women of color. We're still dealing with the global pandemic and an uncertain economic recovery – but one thing is clear: we will be living with the consequences of this crisis for a generation, unless organizations act now to build a more diverse and inclusive leadership bench.
Nearly all of the companies in the Fortune 100 (96%) promote their diversity and inclusion efforts through mission and value statements, or in their corporate social responsibility reports. Unfortunately, this shared commitment to diversity and inclusion has not translated to tangible progress in increasing the number of diverse executives in senior leadership roles. A large majority of HR leaders (88%) report that their organization has not been effective at increasing diversity representation. Nearly half (49%) acknowledge that their leadership bench is not diverse.
So, how do companies get back on track? HR and ID&E leaders must address the systemic bias embedded in their systems, processes, and stakeholders to truly increase the diversity of their managerial and leadership benches. They need to address the barriers that limit advancement of underrepresented talent. These include a lack of mentors and career support, and insufficient exposure to senior leaders. They need to provide more clarity around career paths and critical steps for advancement. They need to expand their leadership development efforts, providing greater access to under-represented populations. If you want to build a more diverse and inclusive leadership bench, you need to start with a broader talent pipeline.
This webinar will feature industry leaders, sharing best practices to help you build a more diverse and inclusive leadership bench.
Our Speakers with Discuss: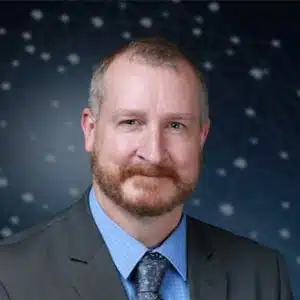 Kip Kelly
Director, Sounding Board Inc.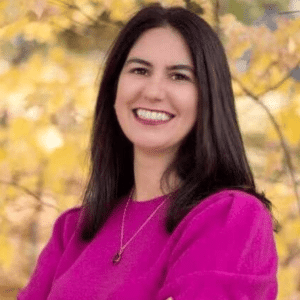 Celeste Narganes
Director, DI&B & People Operations Leader, HubSpot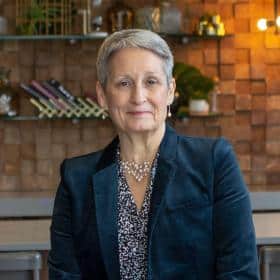 Mary Slaughter
Global Head of Employee Experience, Morningstar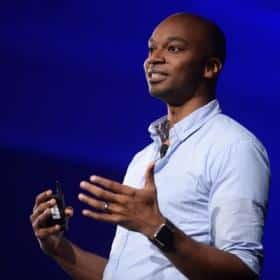 Khalil Smith
Vice President, Inclusion, Diversity, Engagement, Akamai