Many lessons have emerged these past few years, but one of the most significant is that change is the only constant. Rather than fear it, we must embrace it in order to thrive. But how can organizations prepare for an uncertain future, and ensure their people are positioned for success, health, and happiness in 2022 and beyond?
Join Sounding Board Co-founder, President and Chief Coaching Officer, Lori Mazan for a discussion on what it takes to move From 2022 to Future-Ready hosted by the CLO Breakfast Club. 
Director of Data, Jon Farr will also host a FASTtalk on How to Ensure Your Leadership Development Measurement Strategy is Future Ready and discuss the key to measuring leadership development and how to leverage data and technology to get where you want to go as an organization.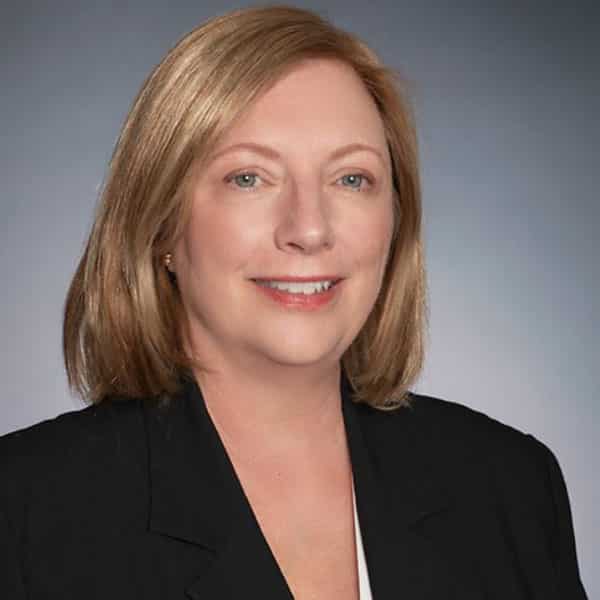 Co-founder, President and Chief Coaching Officer, Sounding Board
Lori Mazan is the co-founder, president, and chief coaching officer for Sounding Board, the first Leader Development Platform designed to bridge the leadership gap. One of the first 250 ICF certified coaches globally, she has spent more than 25 years coaching C-suite executives to develop critical leadership capabilities that have immediate and positive business outcomes. 
In 2016, Lori partnered with Christine Tao to launch Sounding Board as a feedback-driven, cloud-based leadership coaching platform that could deliver best-in-class leadership coaching, while lowering costs to make coaching affordable and scalable for leaders at every level of their careers.
Certified by the industry's gold standard, the Co-Active Training Institute, Lori was a founding member of the Genentech Preferred Network of Coaches.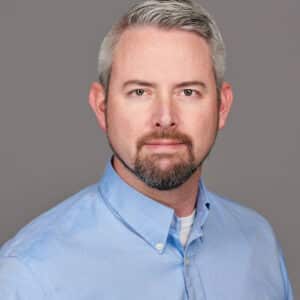 Director of Data, Sounding Board
Jon Farr is the Director of Data for Sounding Board, Inc, where he leads data strategy, analytics, and governance. Jon has led data transformation efforts across the United States for more than 25 years in several business domains. His innovative data designs have led to industry-disrupting products in transportation, benefit management, and real estate, before he moved into the leadership development domain. Jon has deep experience in data/information architecture, data modeling, application architecture, full-stack development, data integration and migration, and deployment/implementation of large scale enterprise applications.