Talent leaders know that the career ladder can be slippery for women, but women don't have to climb alone. By actively building a community—whether that's based on cultural similarities or shared life and professional experiences—with talent leaders' help, women can acquire the omnichannel support they need to advance.
In this intimate conversation, Sounding Board co-founder and CEO Christine Tao and Lean In senior vice president of programs and partnerships Archana Gilravi will discuss how their cultural and career commonalities helped to shape a foundation where they could better understand leadership challenges and identify solutions that propelled them up the career ladder (despite a few slippery rungs). They will also discuss the talent leader's role in enabling this community building facet of leadership development.
Attendees will learn:
How to identify who should be on your professional sounding board
How a spirit of service can enable more effective leadership
Why leadership skill building and support are so integral for organizational and professional success
Resources they can bring back to their organizations to help build a more inclusive workplace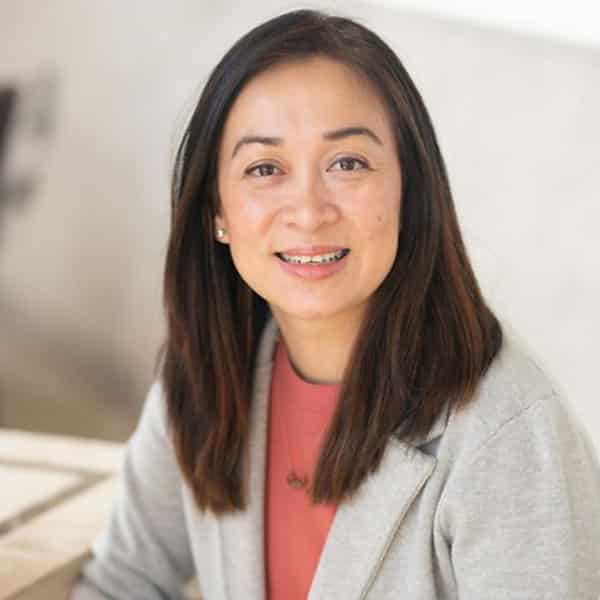 Co-founder & CEO, Sounding Board
Christine Tao is the co-founder and CEO for Sounding Board, the first leadership coaching platform designed to bridge the leadership gap. Before co-founding the company in 2016, she enjoyed roles in Silicon Valley at Google, YouTube, TapJoy, and other startups. In addition to advising female founders on fundraising and business development, Christine is also an angel investor and a fellow for the Tory Burch Foundation. She was named to the EY Winning Women Class of 2021 and won the 2021 Stevie Awards for Women in Business. An in-demand speaker, some of her recent engagements include the 2021 Haas Women in Leadership Summit, Xoogler Women's Network, and All Raise.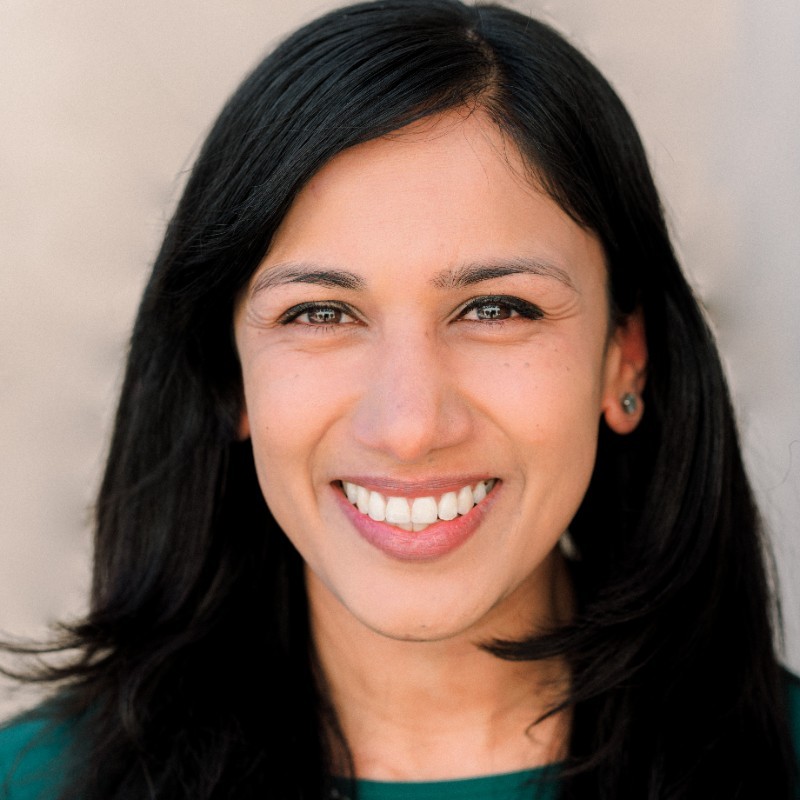 Senior Vice President of Partnerships and Company Programs, The Sheryl Sandberg and Dave Goldberg Foundation
Archana Gilravi is the senior vice president of partnerships and company programs at the Sheryl Sandberg and Dave Goldberg Foundation. In her role, she leads the Lean In partnerships strategy, incubates new programs, and leads the strategy to bring Lean In programs to companies. She also oversees the global Circles programs. Prior to this role, Archana spent more than a decade leading global customer and partner success teams at Google and Medallia. She has been passionate about women's leadership for many years and sits on the board of the Center for Creative Leadership.