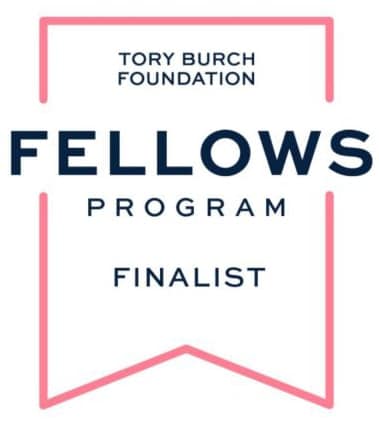 Tory Burch Foundation Fellow Program Winner
Our co-founder and CEO, Christine Tao, was selected as 1 of 10 Tory Burch Fellows. This amazing opportunity allows Christine to receive a 1-Year Fellowship with the Tory Burch Foundation.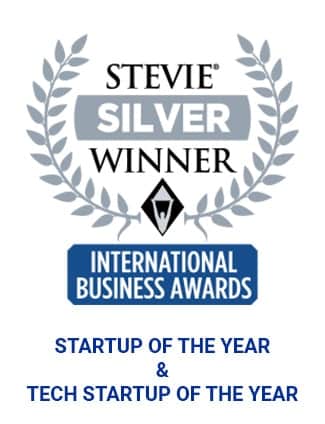 Stevie International Business Award Winner
Sounding Board has been named a winner of a Silver Stevie® Award in the Startup of the Year and Tech Startup of the Year categories in the International Business Awards®.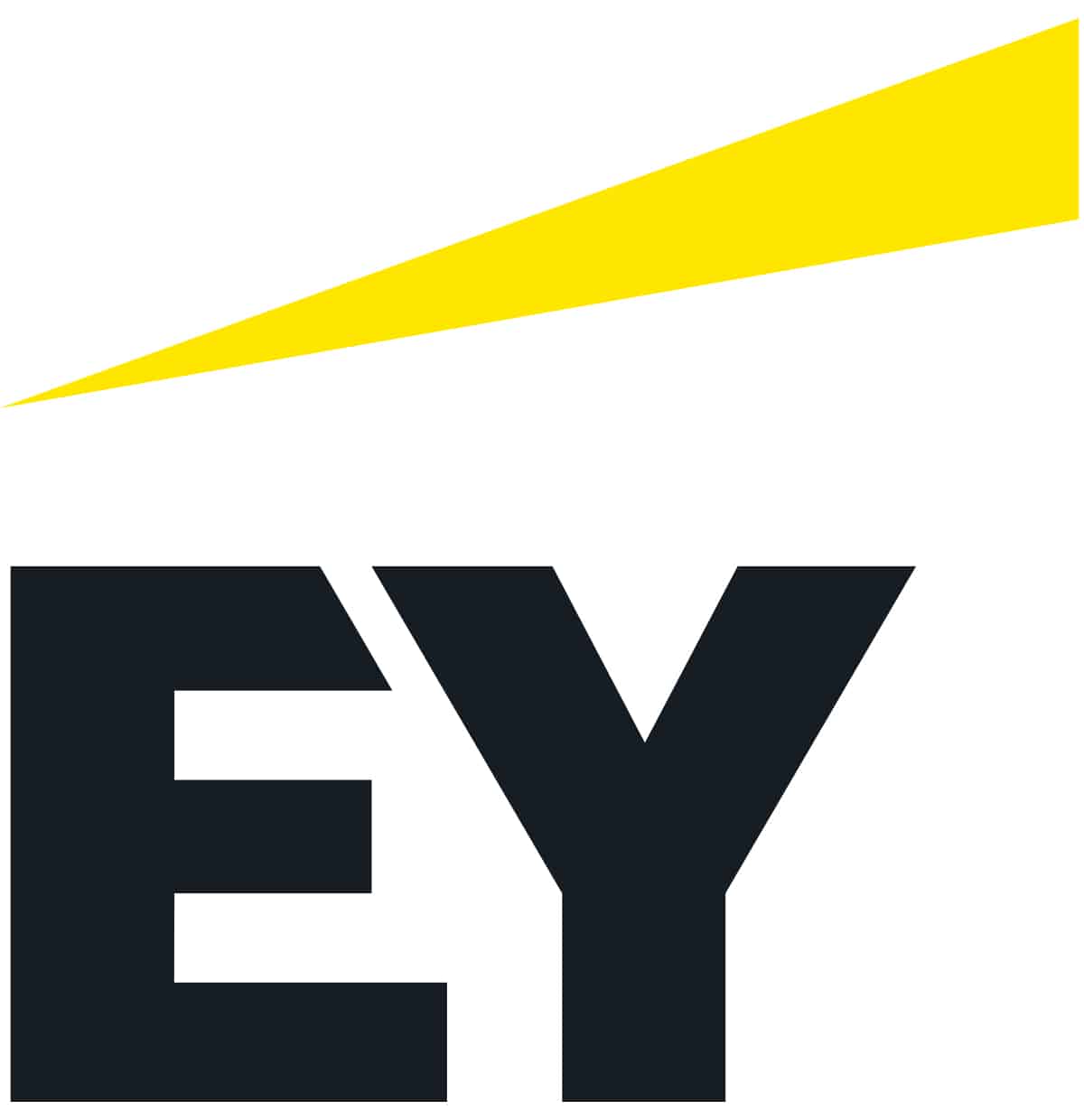 EY Winning Women Award
The EY Entrepreneurial Winning Women™ program identifies ambitious women entrepreneurs and provides them with advice, resources and access to networks to help unlock their full potential.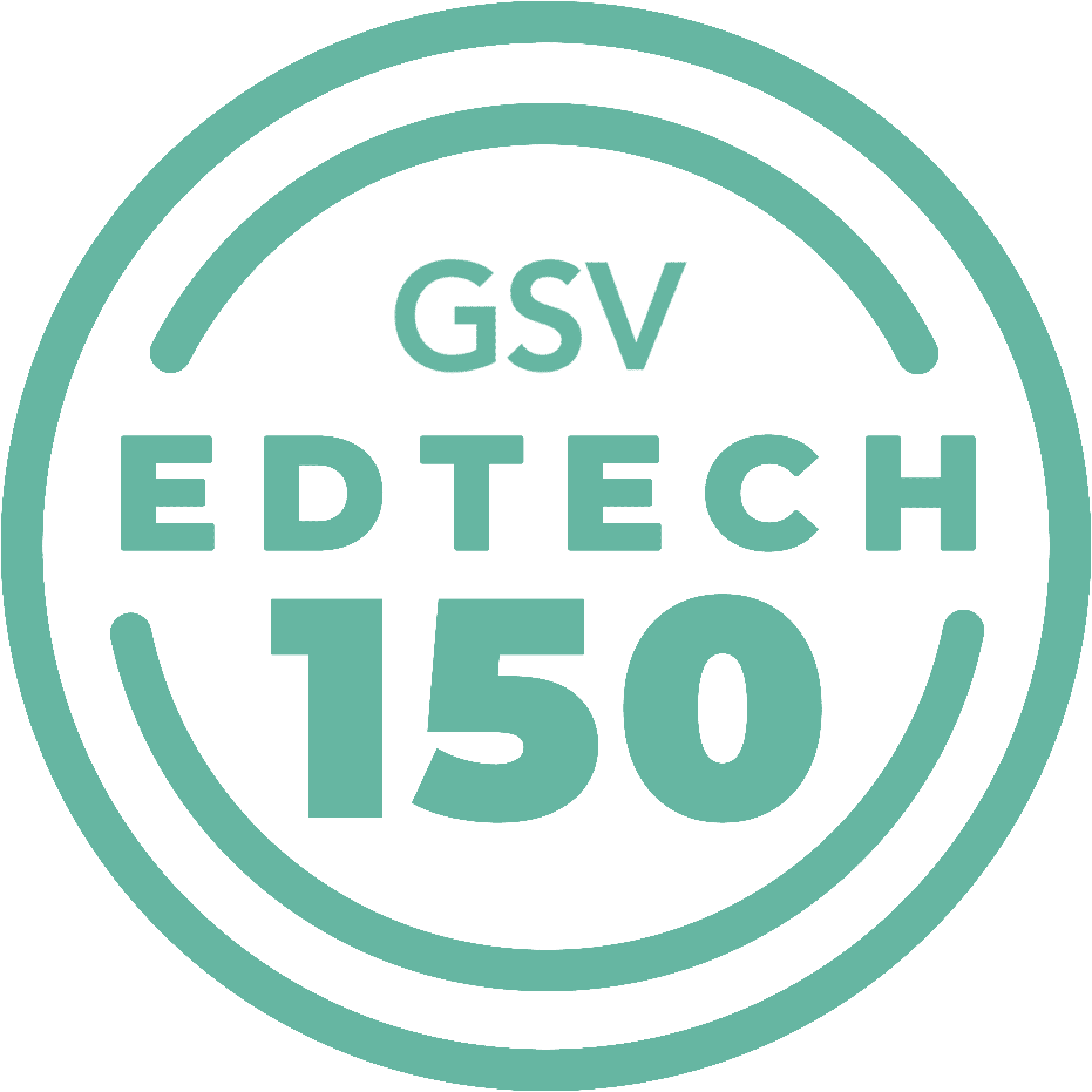 GSV EdTech 150
These are the 150 most transformative growth companies in digital learning: revenue scale, revenue growth, user reach, geographic diversification, and margins profile, to arrive at the top 150 companies.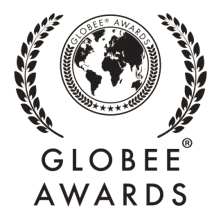 Gold Globee Winner
Honoring organizations of all types and sizes and the people behind their success, the Globee Awards recognize outstanding achievements and performances in businesses worldwide.